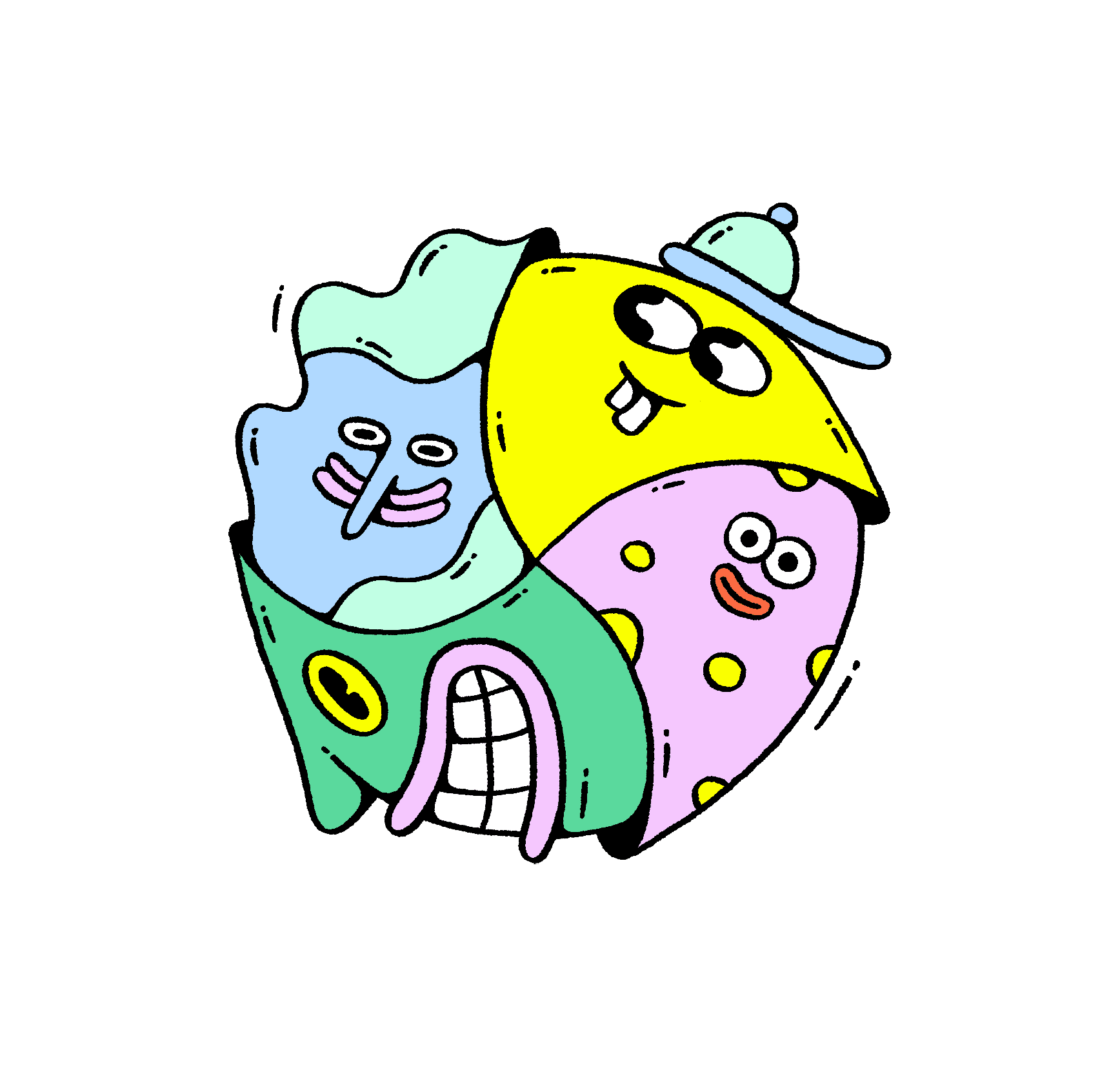 Community
To grow and learn, people need support and to feel comfortable in their surroundings. Building a sense of community and belonging with the people you surround yourself with is crucial in advocacy work.
You'll learn
What makes a strong community.
How to start a community, and how to encourage participation and action.
Techniques to build communities more effectively.