About
So much is happening in the world today. Scientists are discovering more about our planet every day, policymakers continue to pass laws about our rights and advocates are organizing protests on a global scale. And with an information overload around today's social and political issues and voices from every direction giving their opinions, it's hard to know the facts. It can also make you feel that you can't make a difference.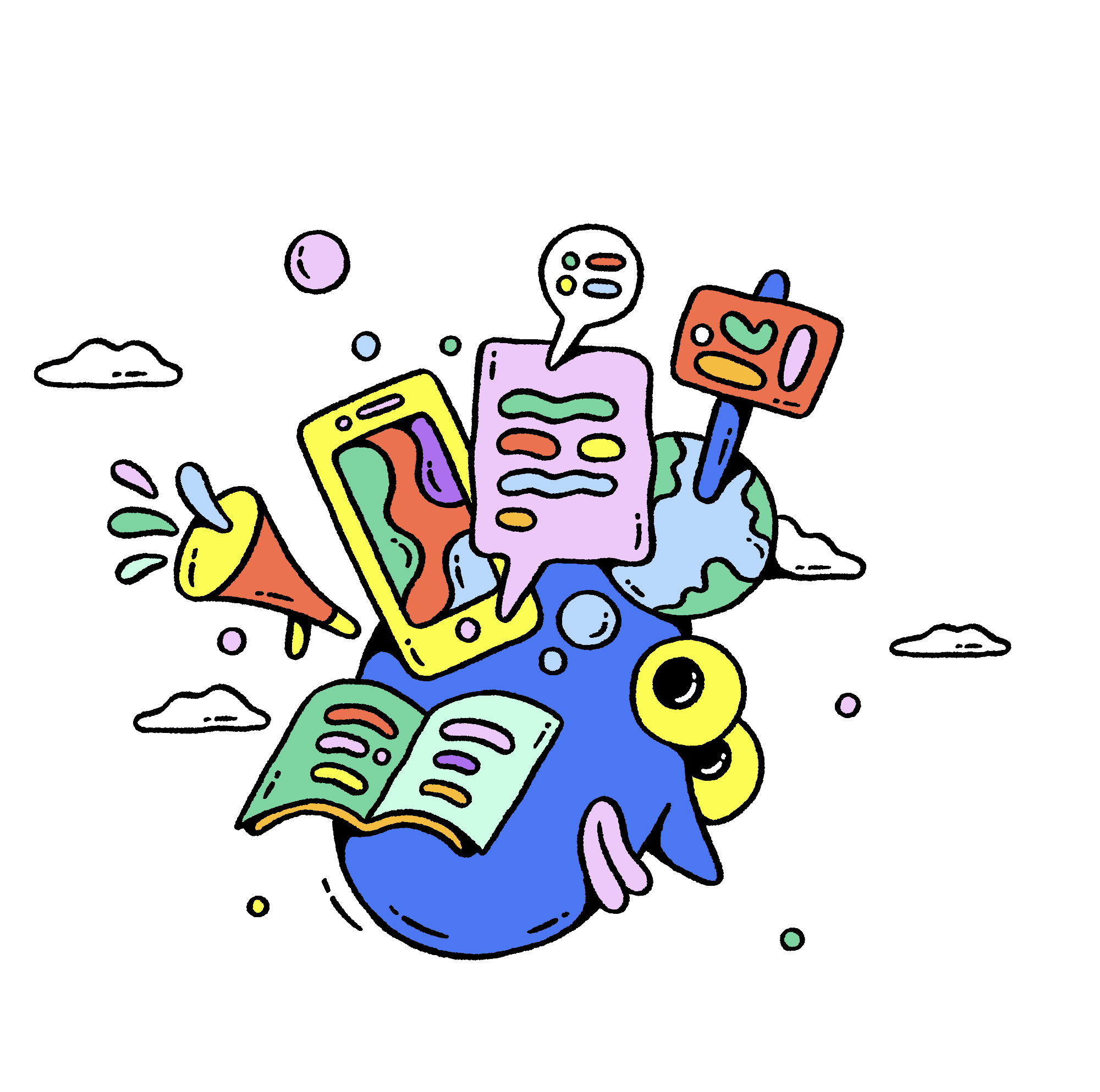 That's why we've created Next Voice.
Next Voice is an online platform for teens in the US, where you can see what others across the nation are saying about the issues that matter to you and so you can take action.
Whether you want to learn to write and speak powerfully about causes you care about, find allies and organizations with decision-making power, or start a community, we're here for you.
You can trust us to help you:
Find and understand unbiased, credible information.
Learn what other people your age are saying about issues you care about - like climate change, life after high school, mental health, racial justice, LGBTQIA+ rights, and gender equality.
Develop the skills you'll need to make an impact.
Find resources you can use to put your voice into action.
You have the power to make a difference and to create change.
Your voice matters.
About American Student Assistance
American Student Assistance (ASA) is a national non-profit organization that's passionate about giving you, and all teens, helpful tools to learn about possible education paths and careers you'll love. We know that planning for your future is a lot to take on. But we'll give you all the information to allow you to explore all the options and make the best choice for you, no matter your goals, interests and needs.
We've got you.