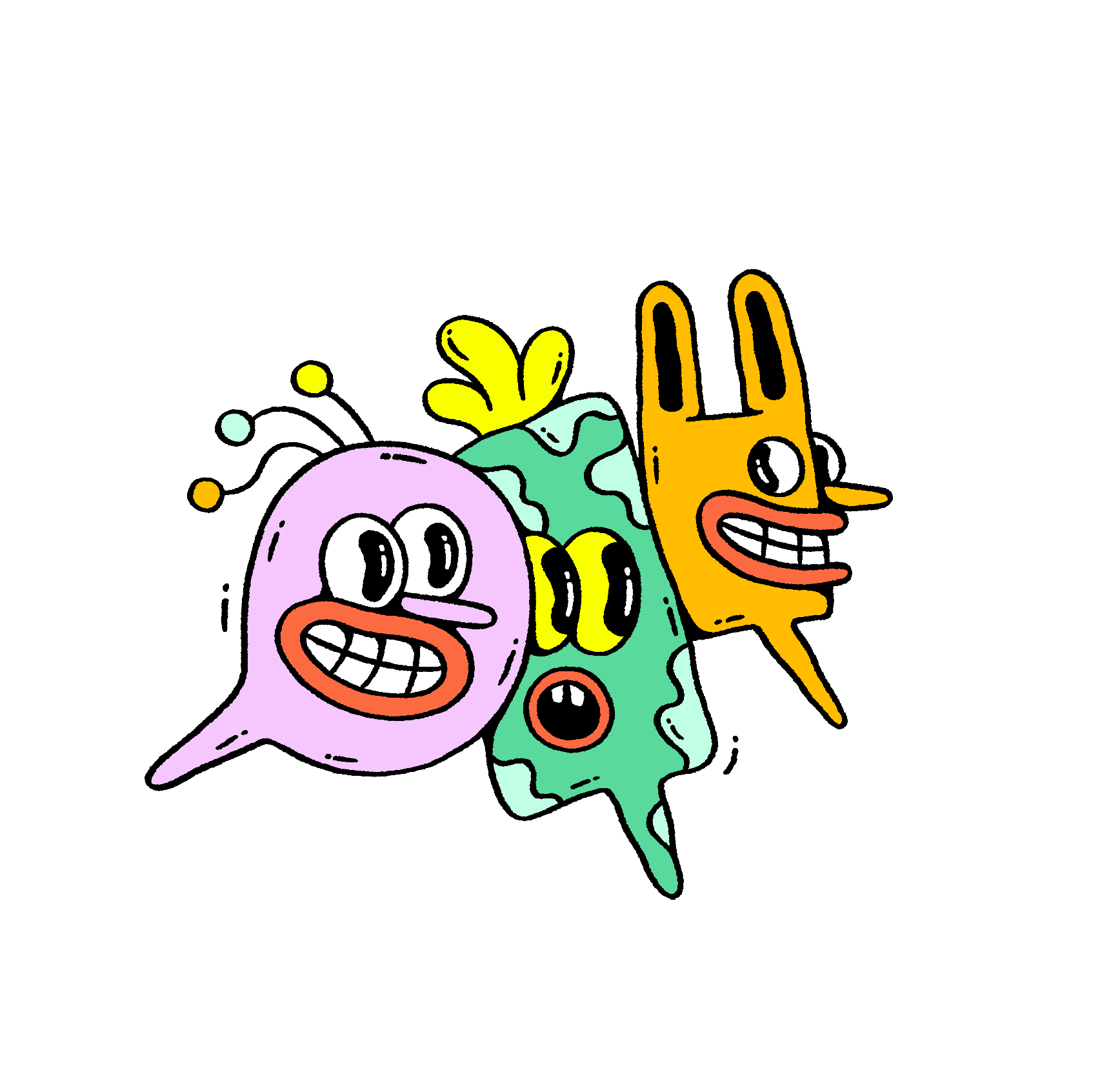 Communication
Communication is one of the most important skills you can develop. When it comes to the cause you're advocating for, good communication is essential for raising awareness, building support and inspiring others to take action. You can communicate your message verbally or in writing, from speeches and presentations to letters, articles, op-eds, brochures, social media posts and so on.
You'll learn
The foundations of messaging and storytelling.
Techniques to create stronger messages.
How to evaluate if a message is effective or not.