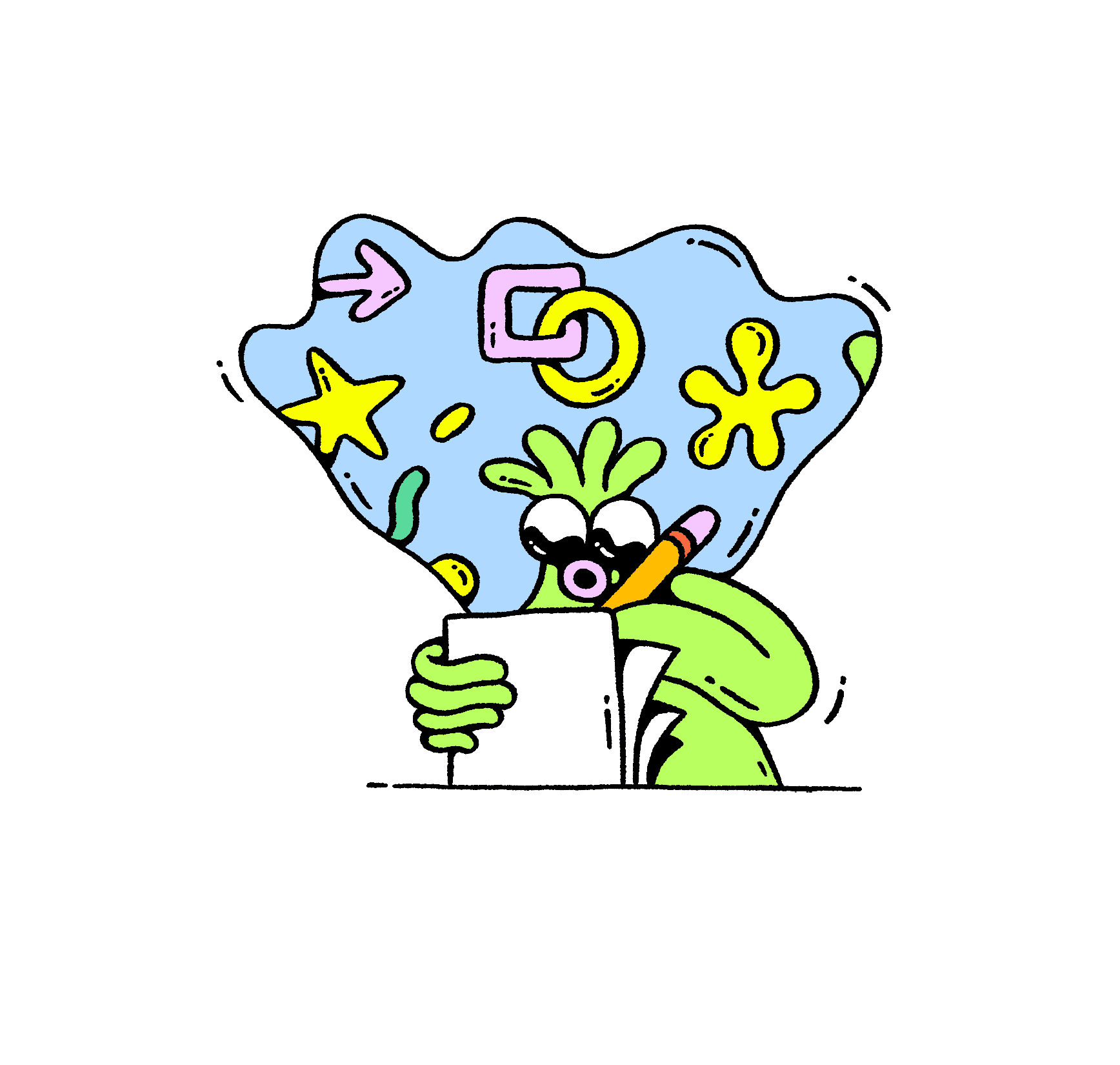 Planning
Sometimes a barrier to being an advocate is knowing where to begin. To enact change, it isn't enough to just share your thoughts on an issue. You need to be strategic, which means developing clear goals, objectives and a plan, and then reassessing as you go along.
You'll learn
How to identify a problem and evaluate what will make a goal effective or not.
How to create suitable messages based on an audience.
How to develop an advocacy plan and evaluate which approach is the most effective.