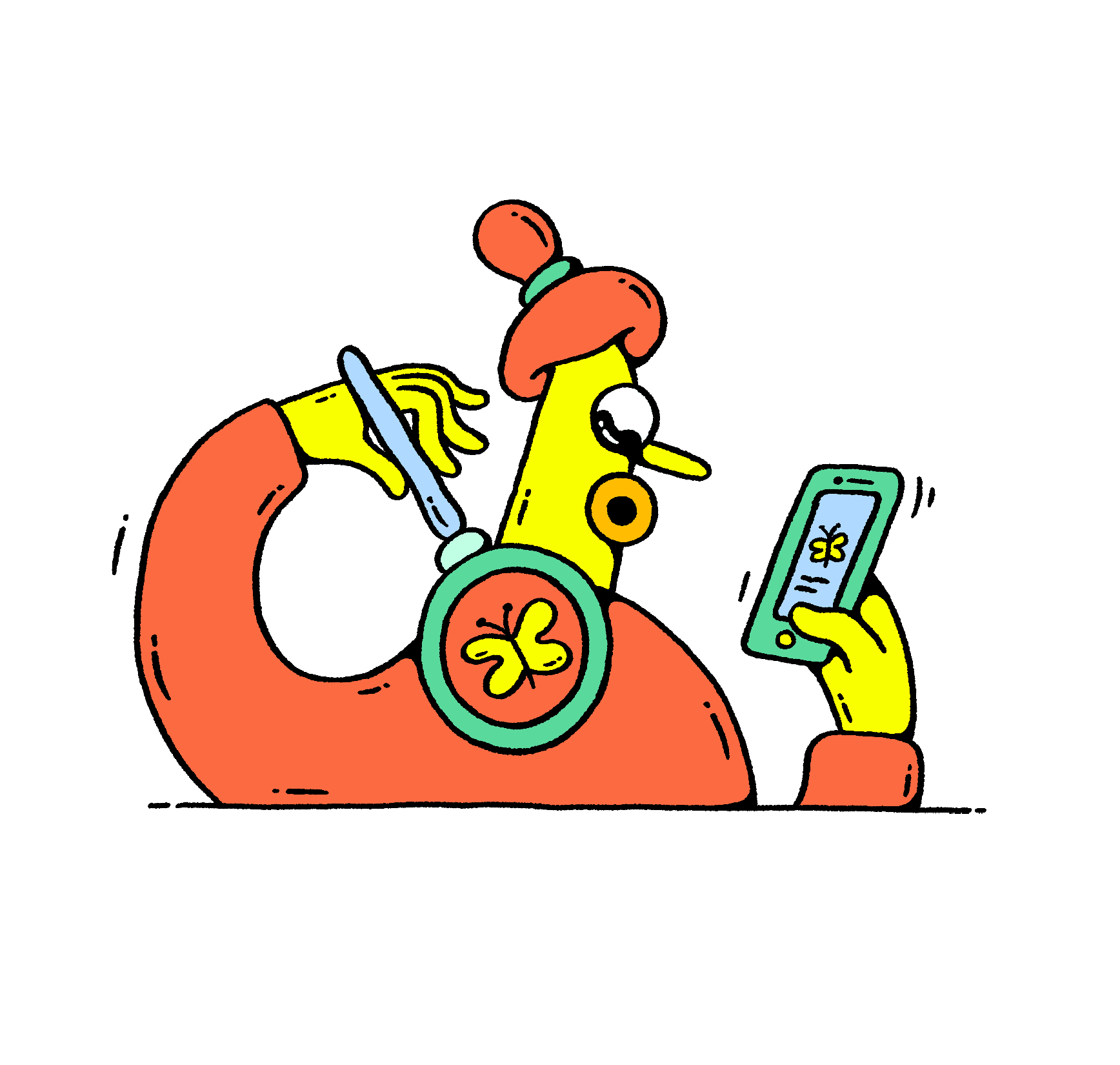 Research
Whether it's for a school assignment, a task at work, or even just making a purchase, knowing how to properly research a topic is an essential skill in life. Research is also a critical feature of any advocacy campaign.
You'll learn
The benefits of researching a cause.
How to amplify different techniques when searching for information.
How to evaluate if a source of information is credible or not.