Welcome to
Next Voice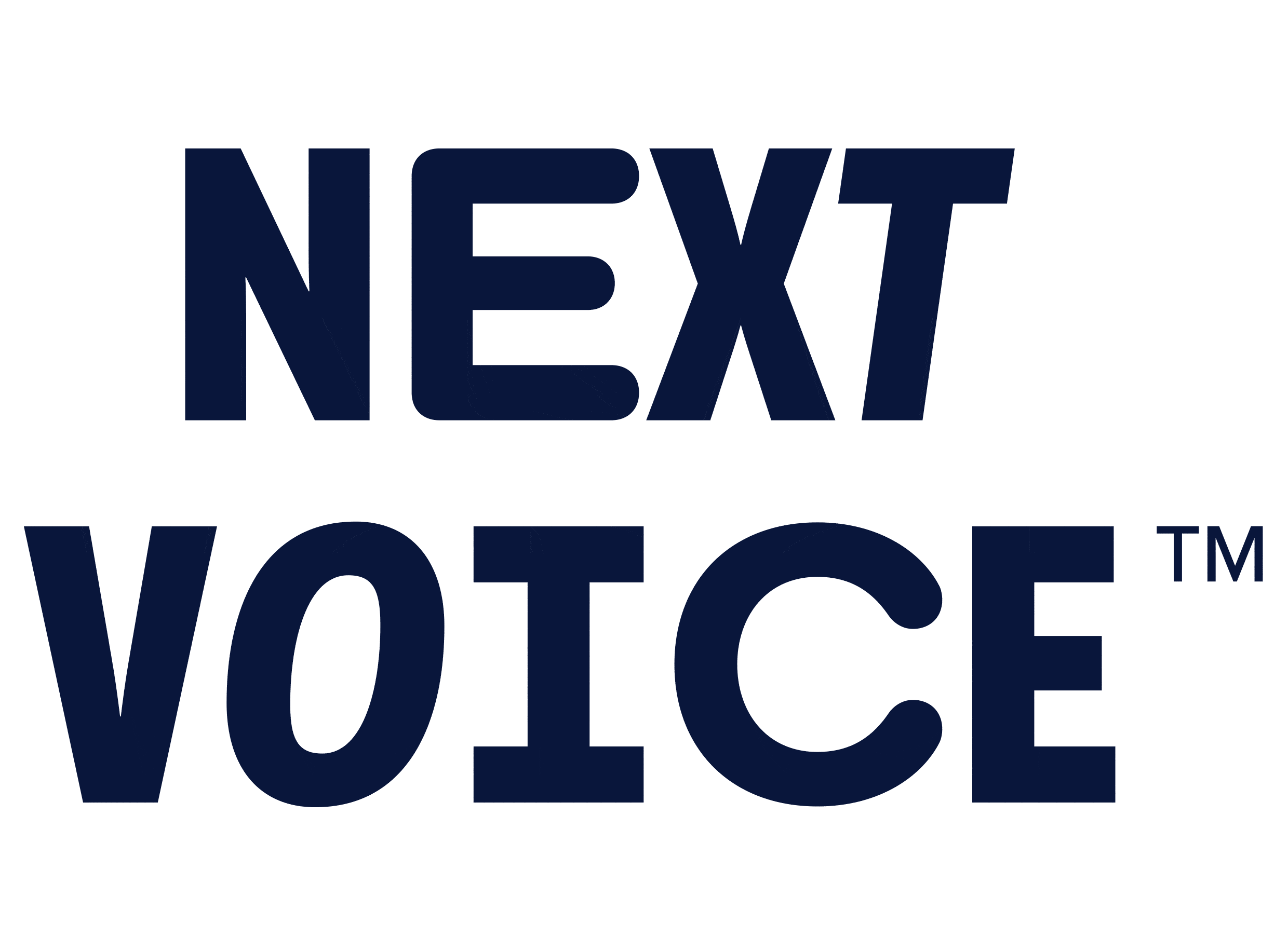 See what's going on in the world today and learn how to make a difference in the issues that matter most to you.

Life After High School

Climate Change

Mental Health

Gender Equality

Racial Justice

LGBTQIA+ Rights
Engage
Develop the skills you need to make change and learn how to participate in your community.
Act
Get the tools and resources you need to make a difference in topics you care about.
Find
allies and decision-makers